Welcome to the Garden Rooftop, a hidden gem located in the heart of Mt. Vernon! Immerse yourself in an unforgettable experience where elegance meets excitement. On the first floor, indulge in a classy dinner savoring delectable cuisine and crafted cocktails.  As you ascend to the second floor, our sexy hookah & Cigar lounge awaits. Enjoy the perfect blend of hookah, small bites, and handcrafted cocktails as you soak up the energetic vibes. Enjoy our retractable, all weather rooftop as it unveils a breathtaking view, while the beats of our talented DJ's keep the energy alive.  Whether you're celebrating a special occasion or seeking a vibrant night out, our private room is available for rental, adding an exclusive touch to your experience. Join us at the Garden Rooftop, where unforgettable memories are made, and where chill meets turn-up in perfect harmony.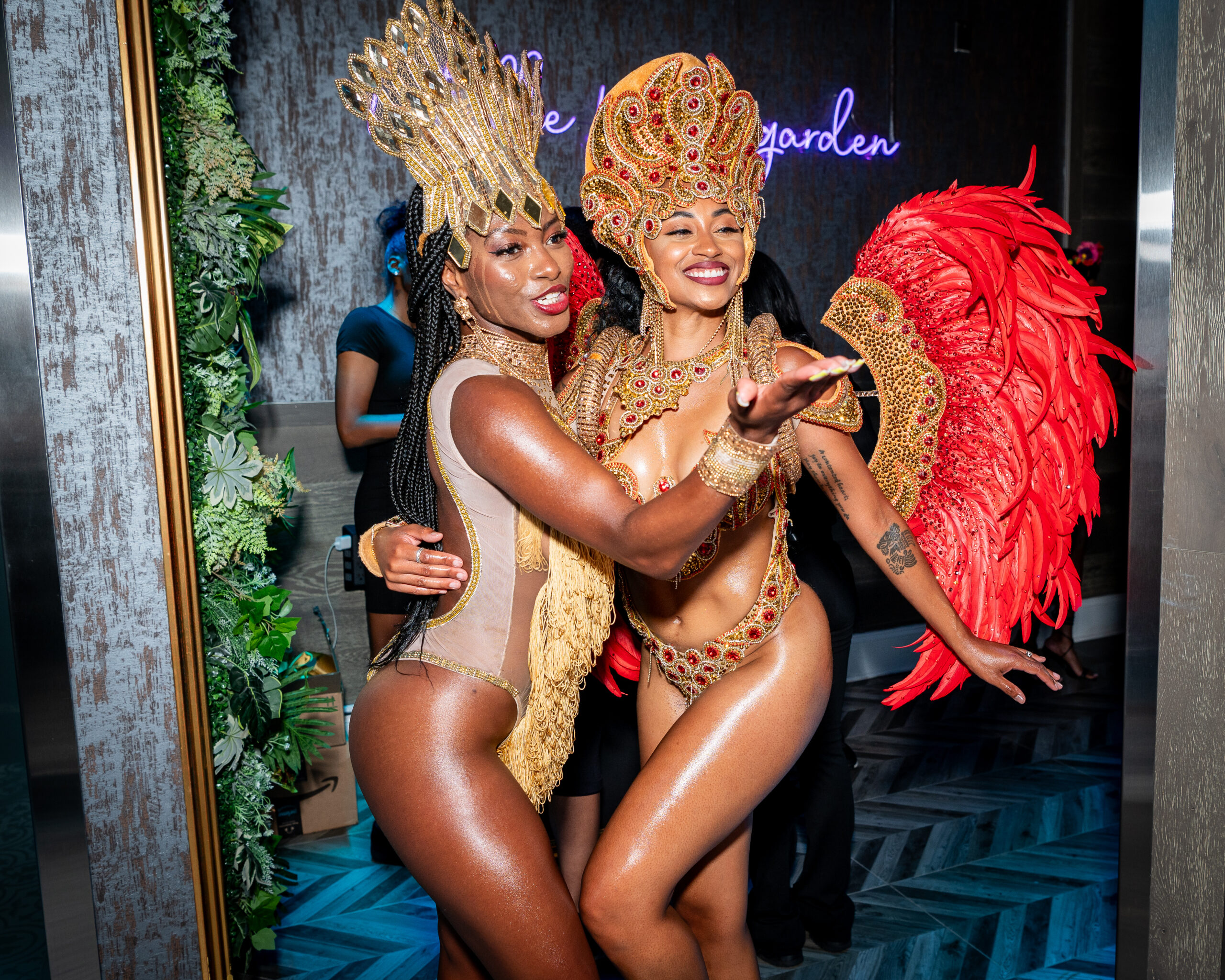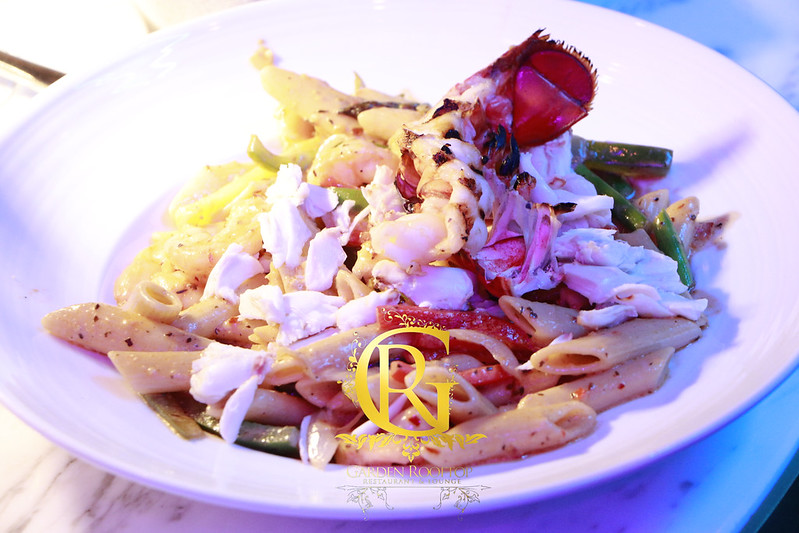 Join us for an unforgettable dining experience where culinary delights and crafted cocktails come together in perfect harmony. Indulge in our mouthwatering menu, thoughtfully curated with a variety of delectable dishes to satisfy every palate. From tantalizing appetizers to exquisite entrees, our culinary creations will leave you craving for more. To enhance your dining experience, our skilled mixologists have crafted a selection of cocktails that are sure to delight your senses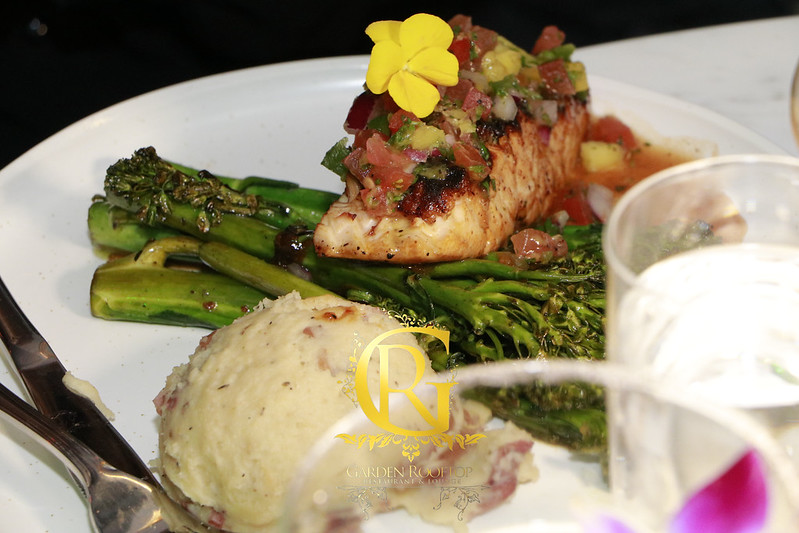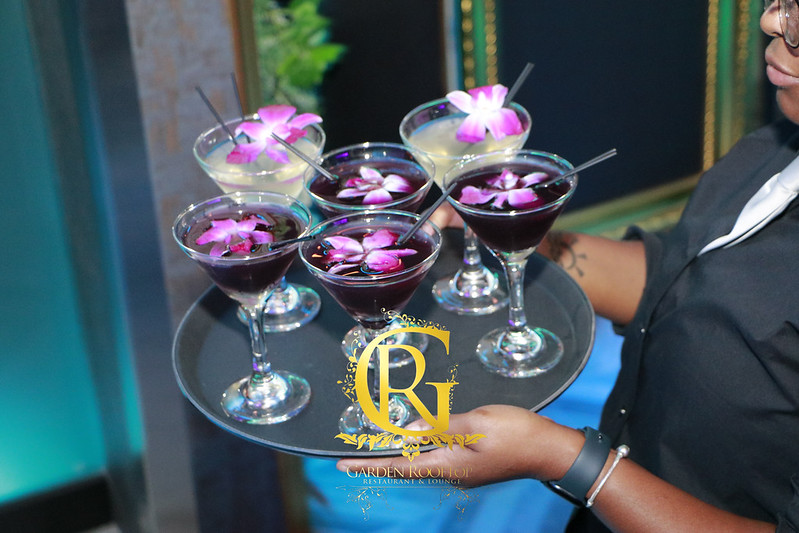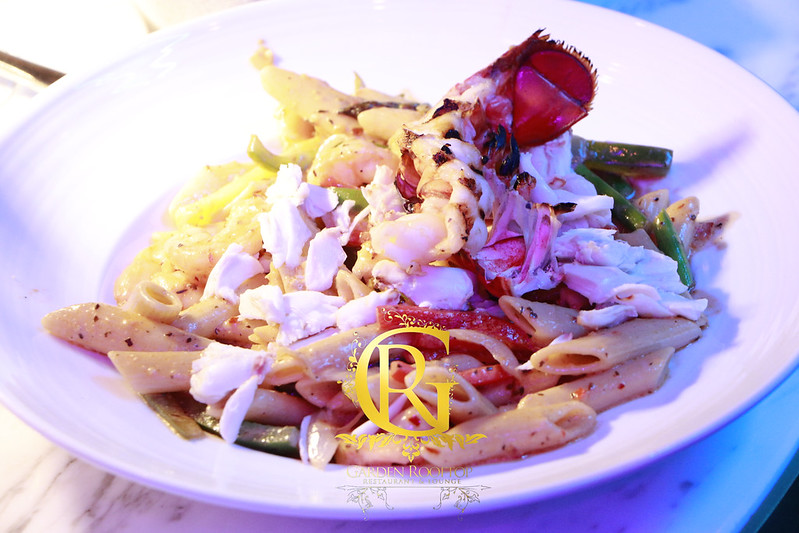 Join us on the second floor and immerse yourself in the world of a sexy hookah & cigar lounge, where vibrant colors, pulsating beats, and delectable bites await. Let the night unfold in style!
Additionally, we offer a private room for those seeking an exclusive and intimate setting for their special occasions. Celebrate your private party with us and create unforgettable memories in a space tailored just for you
To ensure a quality experience for our guest, we kindly as you to respect our dress code "Upscale Chic"
NOT ALLOWED:
Offensive, vulgar, or Inappropriate attire

Athletic attire (sweat pants, sweat suits)

Tank tops (men)

Slides & flip flops, fuzzy slippers, Ugg slippers, Ugg boots

Exposed undergarments

Full face mask

Skull caps

Man bags

Backpacks
Please note: We do not allow ANY outside Food or Beverages (to include cakes, cupcakes, etc.)

Children & Young Adults under 21 after 10PM
*Management may enforce these policies within its discretion.  We thank you for your understanding, cooperation, and support*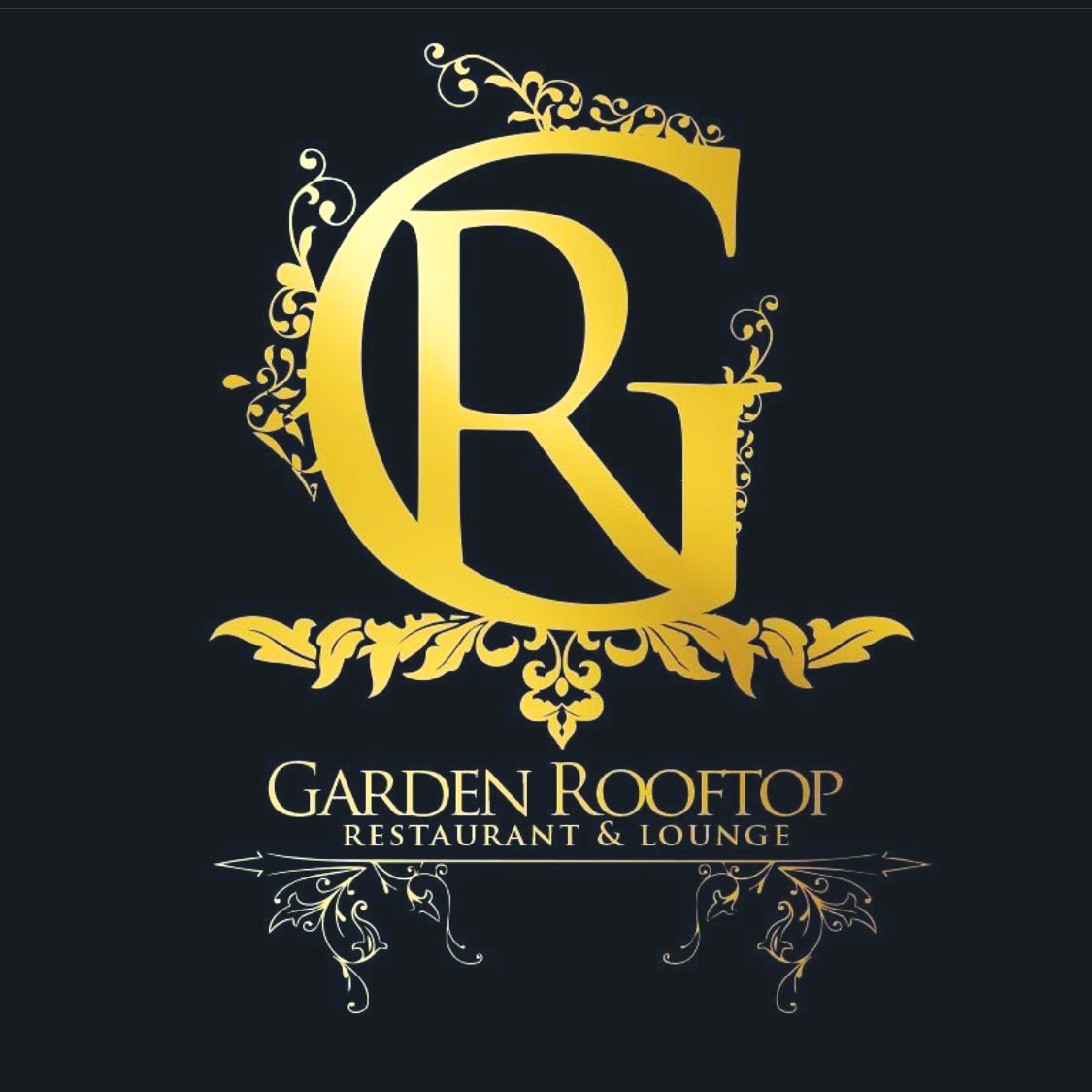 411 N Paca St, Baltimore, MD 21201
Thursday
Dinner: 3:00 PM - 11:00pm
Bar: 3:00 - 12:00am
Friday
Dinner: 3:00 PM - 11:00pm
Bar: 3:00pm - 1:00am
Saturday
Dinner: 3:00 PM - 11:00 pm
Bar: 3:00 - 1:00 am
Sunday
Brunch: 12:00 - 4:00 pm
Dinner: 5:00 - 10:00 pm
Bar 12:00- 11:00 pm
Thursday
Lounge: 5:00-12:00 am
Kitchen: 5:00-11:00 pm
Friday
Lounge: 5:00-1:00 am
Kitchen: 5:00-11:00 pm
Saturday
Lounge: 5:00-1:00 am
Kitchen: 5:00-11:00 pm
Sunday
Lounge: 4:00-11:00 pm
Kitchen: 12:00-10:00 pm