Anticipate an exciting time at The Garden Rooftop. We're geared up to offer your party unparalleled service, exquisite cuisine, and artfully concocted cocktails. Our venue spans two floors, houses a restaurant, 3 bars, a Hookah and Cigar Lounge, and a reservable private lounge, enabling us to create distinctive experiences – whether it's an intimate table for 2, a birthday bash for 12, a grand event for 200, or even the option to exclusively rent out the entire space. Your memorable gathering awaits!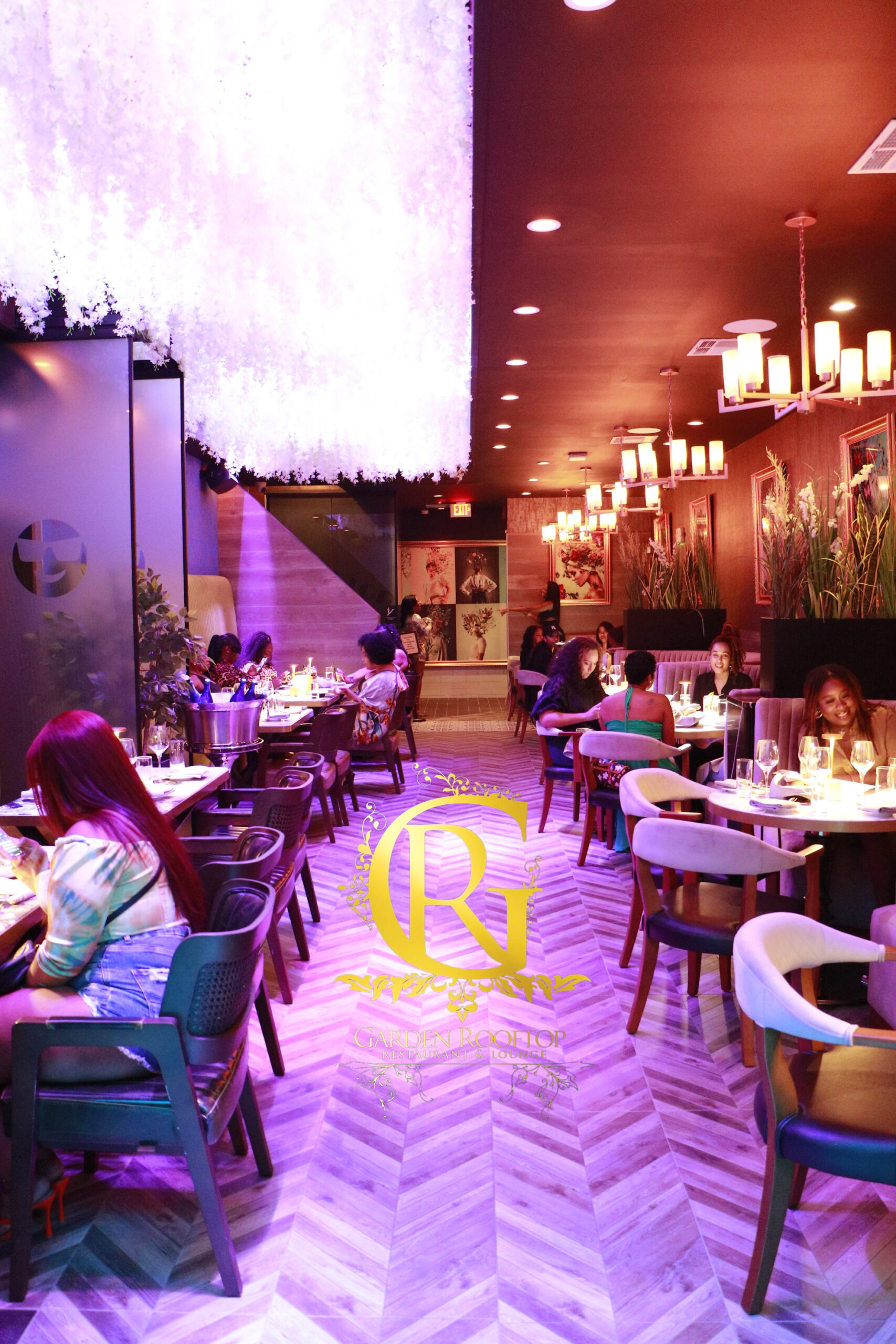 We ONLY accept reservations for the RESTAURANT
We DO NOT accept reservations for the LOUNGE
The largest party that can be booked in our restaurant is 12 people.
There are no refunds for prepayments, no-shows and late arrivals.
Dining time for reservations will not be extended for late arrivals.
We reserved the right to charge $25 per person to parties of 2 or more people who do not show for their reservation or do not cancel within 24-hour window.
Parties of 8 or more we require a deposit of $25 per person. The deposit will be be credited towards your final bill. This deposit is non-refundable.
We require your entire party to be seated within 15 mins of your reservation, After seating, no additional guests can be added.
Any dessert that is brought in for a special event will require a Cake Fee of $50.00 added to the tab.
Your brunch and dinner table reservation will be reserved for 2 hours.
We have a 15 minute grace period. Please call us if you're running later than 15 minutes after your reservation time. We may contact you about this reservation so please ensure your email and phone number are up to date.
Reservation wait times may vary due to unforeseen circumstances.
There will be a minimum $350.00 cleaning fee for tables/groups which require excessive cleaning due to the party's inappropriate conduct such as, but not limited to, vomit, cake fights, intentional pouring of liquor on the table/carpet.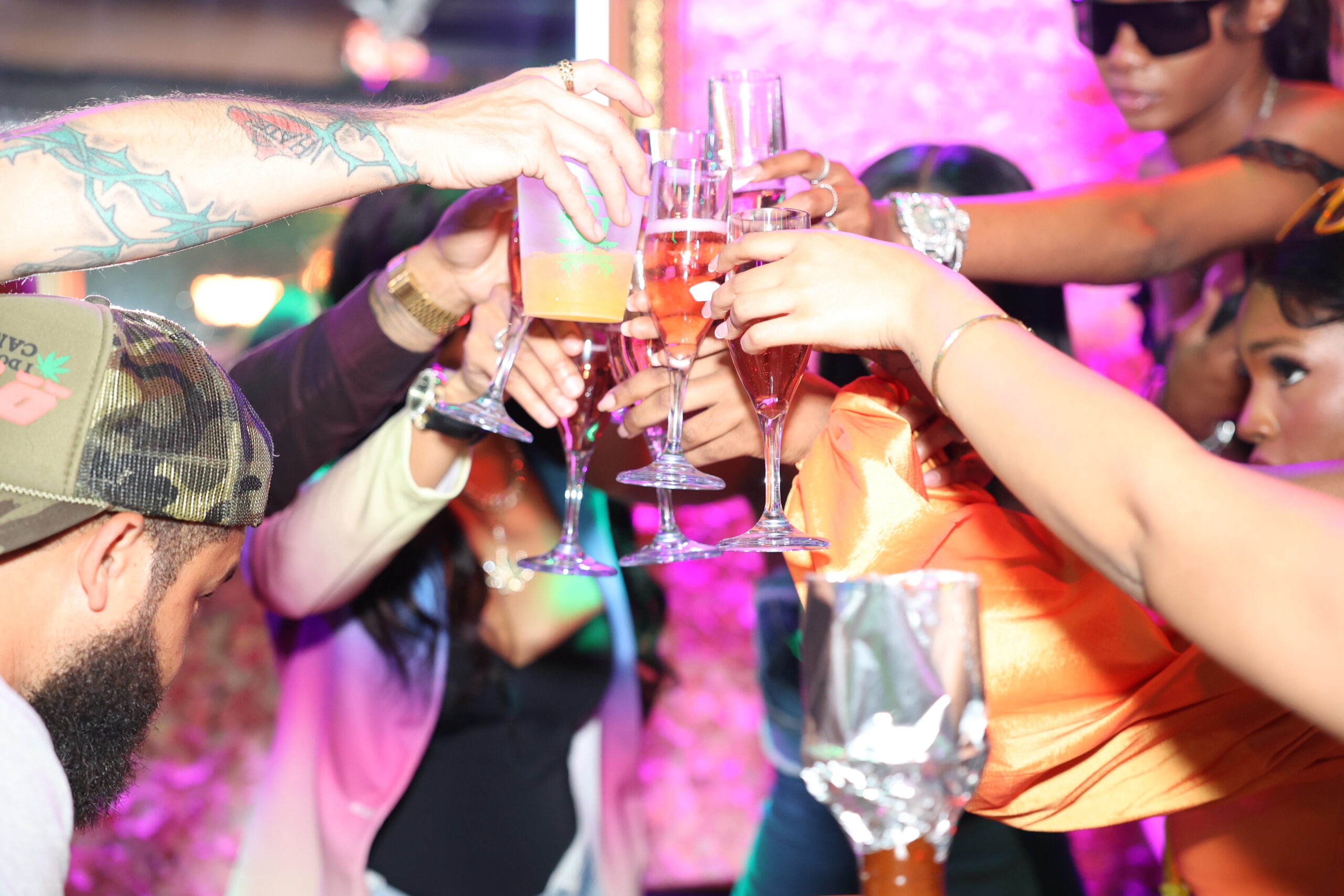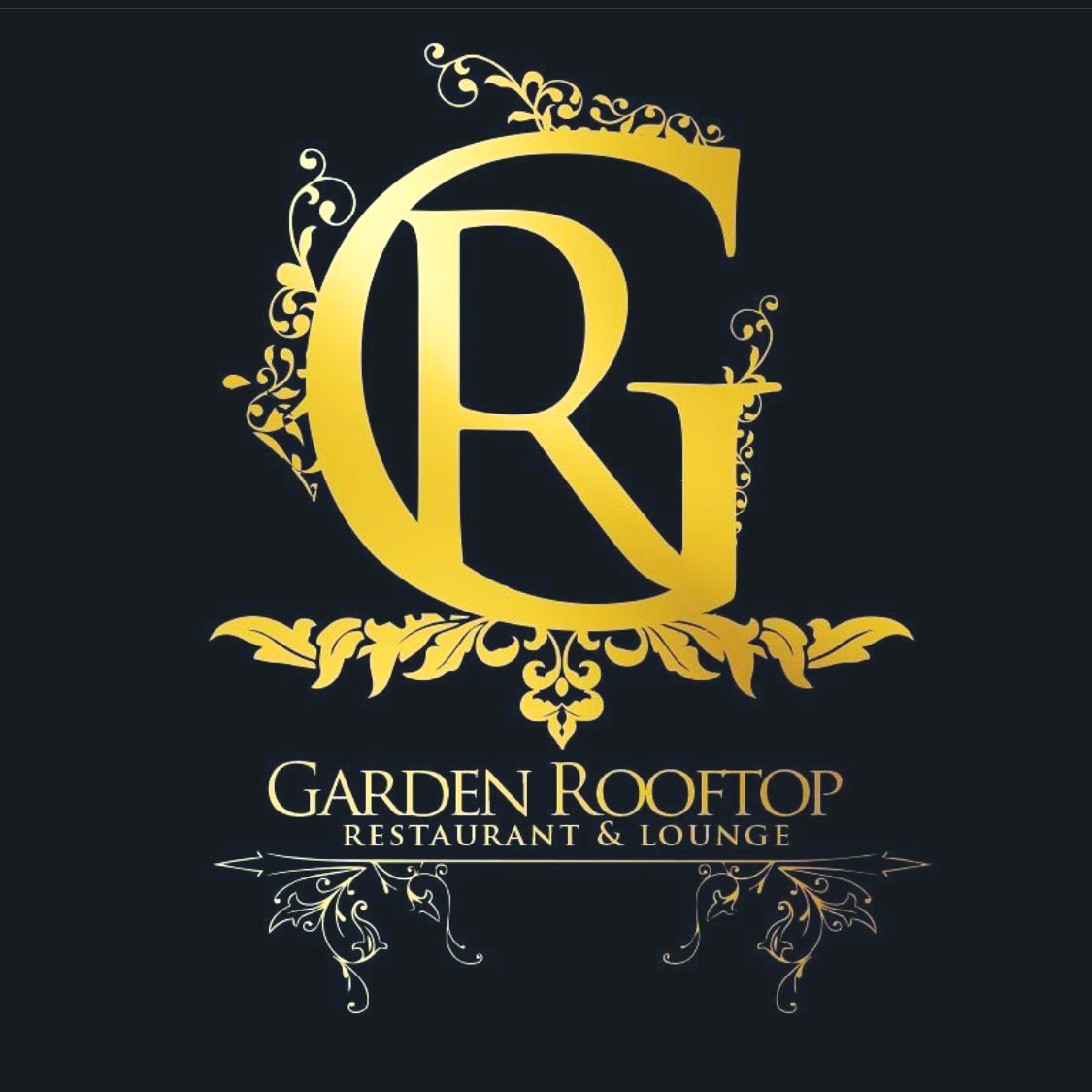 411 N Paca St, Baltimore, MD 21201
Thursday
Dinner: 3:00 PM - 11:00pm
Bar: 3:00 - 12:00am
Friday
Dinner: 3:00 PM - 11:00pm
Bar: 3:00pm - 1:00am
Saturday
Dinner: 3:00 PM - 12:00 am
Bar: 3:00 - 1:00 am
Sunday
Brunch: 12:00 - 4:00 pm
Dinner: 5:00 - 10:00 pm
Bar 12:00- 11:00 pm
Thursday
Lounge: 5:00-12:00 am
Kitchen: 5:00-11:00 pm
Happy Hour: 4:00-8:00 pm
Friday
Lounge: 5:00-1:00 am
Kitchen: 5:00-11:00 pm
Saturday
Lounge: 5:00-1:00 am
Kitchen: 5:00-11:00 pm
Sunday
Lounge: 4:00-11:00 pm
Kitchen: 12:00-10:00 pm