Choose Your Vibe and Get Your Guest list Ready
Birthdays at The Garden assures a heightened experience from the instant you make your reservation. Whether you prefer a lively weekend brunch, a flavorful dinner, or secure a VIP section in our Hookah and Cigar Lounge for an amazing birthday celebration. Enjoy bottle service at our Day or Late Night Parties over the weekend and make your birthday truly unforgettable.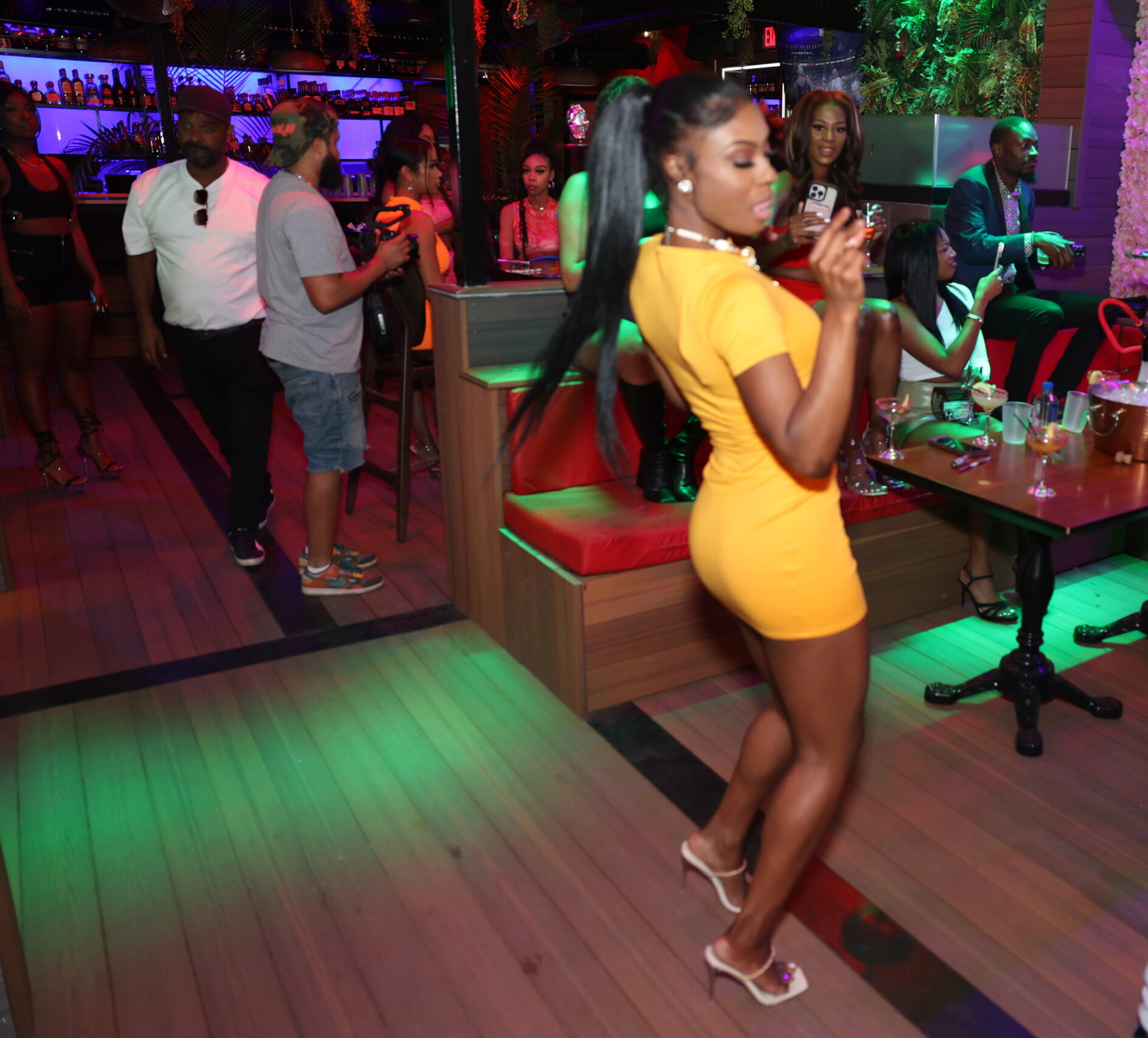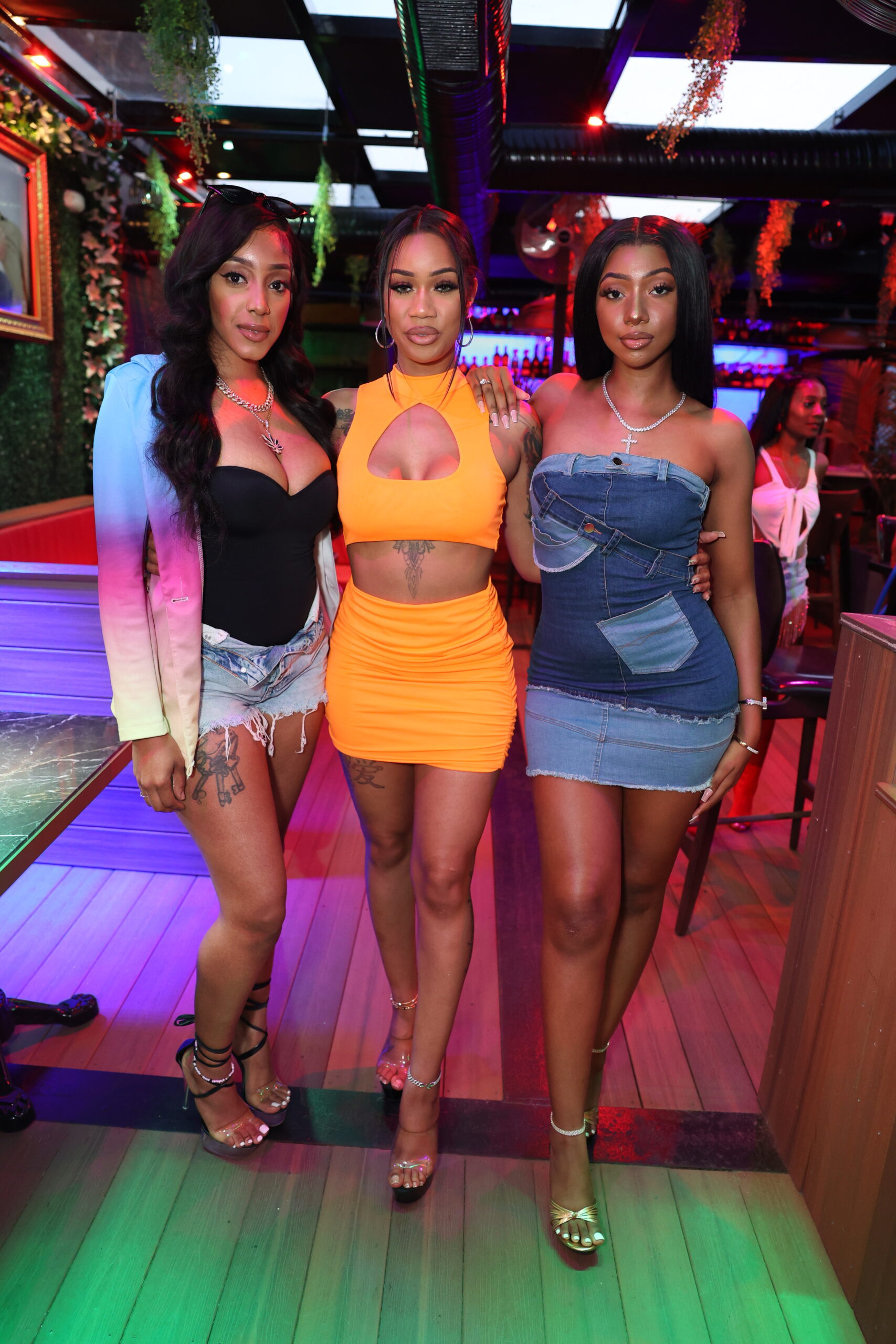 The Birthday Brunch
Celebrate your birthday at our weekend brunch where a resident DJ sets the tone, presenting a tempting array of savory entrees. Prepare to lift your glass for an endless toast with our bottomless mimosas, creating the ideal snapshot of a genuinely joyous and unforgettable birthday experience.
Available —  Saturdays & Sundays 
The Dinner Party
If you're in the mood for a culinary journey, opt for the elegance of The Gardens restaurant. Our rich and diverse menu is carefully crafted to delight every palate, and when paired with the latest cocktails and wines, your guests will wholeheartedly embrace your selection as you radiate on your special day. Your birthday will be an experience you'll never forget.
The VIP Section at The Day Party | Night Party
Extend the festivities beyond brunch or dinner by reserving a VIP section in our hookah and cigar lounge. Bask in the spotlight, surrounded by your entourage ready to elevate the celebration and embrace your unique vibe! Indulge in an array of champagnes and spirits from our comprehensive selection, as we illuminate your night and make it truly unforgettable. Let us illuminate your night, complete with a birthday sign that ensures everyone knows it's your special day, and rest assured, the atmosphere will be electrifying!
Available — Thursday through Sunday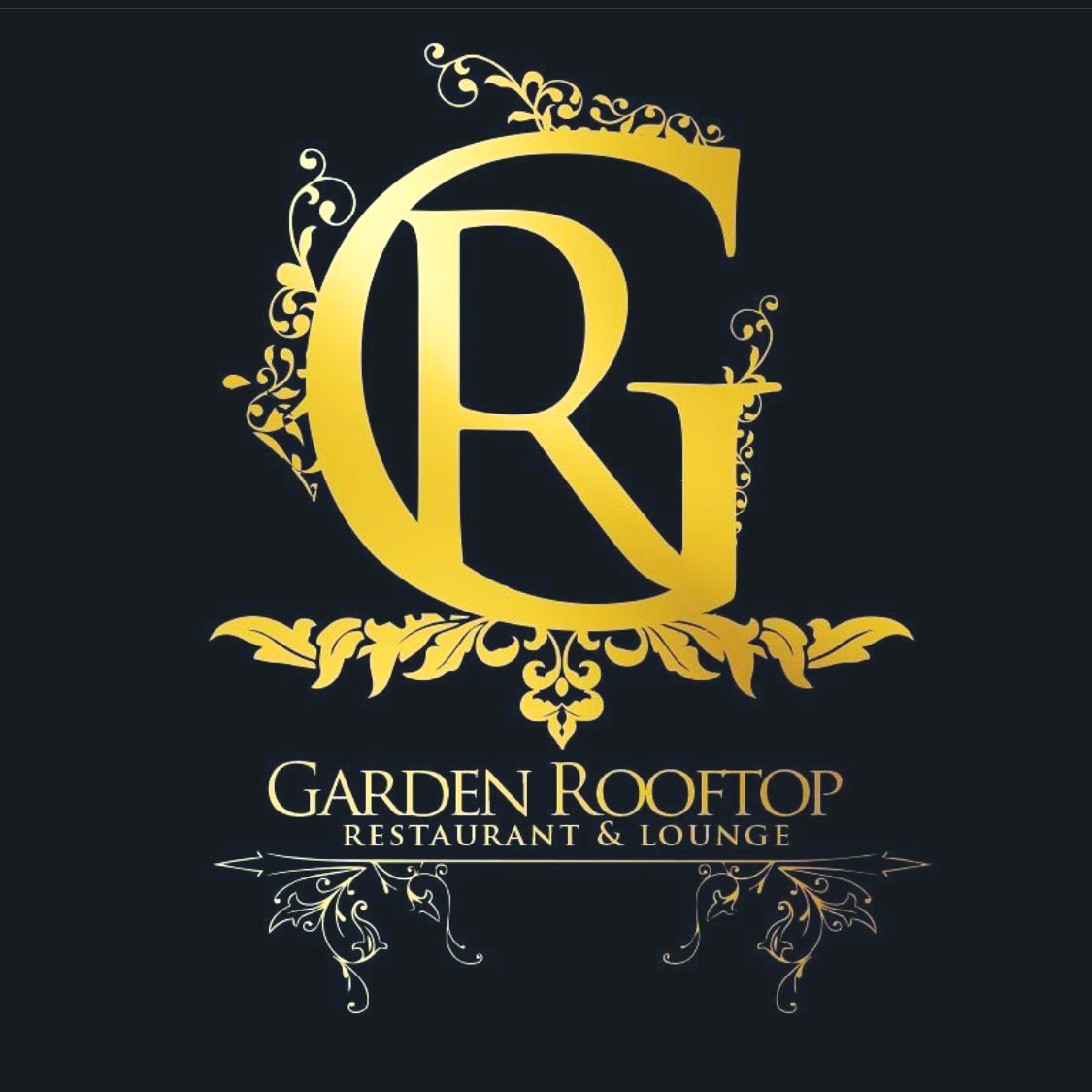 411 N Paca St, Baltimore, MD 21201
Thursday
Dinner: 3:00 PM - 11:00pm
Bar: 3:00 - 12:00am
Friday
Dinner: 3:00 PM - 11:00pm
Bar: 3:00pm - 1:00am
Saturday
Dinner: 3:00 PM - 12:00 am
Bar: 3:00 - 1:00 am
Sunday
Brunch: 12:00 - 4:00 pm
Dinner: 5:00 - 10:00 pm
Bar 12:00- 11:00 pm
Thursday
Lounge: 5:00-12:00 am
Kitchen: 5:00-11:00 pm
Happy Hour: 4:00-8:00 pm
Friday
Lounge: 5:00-1:00 am
Kitchen: 5:00-11:00 pm
Saturday
Lounge: 5:00-1:00 am
Kitchen: 5:00-11:00 pm
Sunday
Lounge: 4:00-11:00 pm
Kitchen: 12:00-10:00 pm